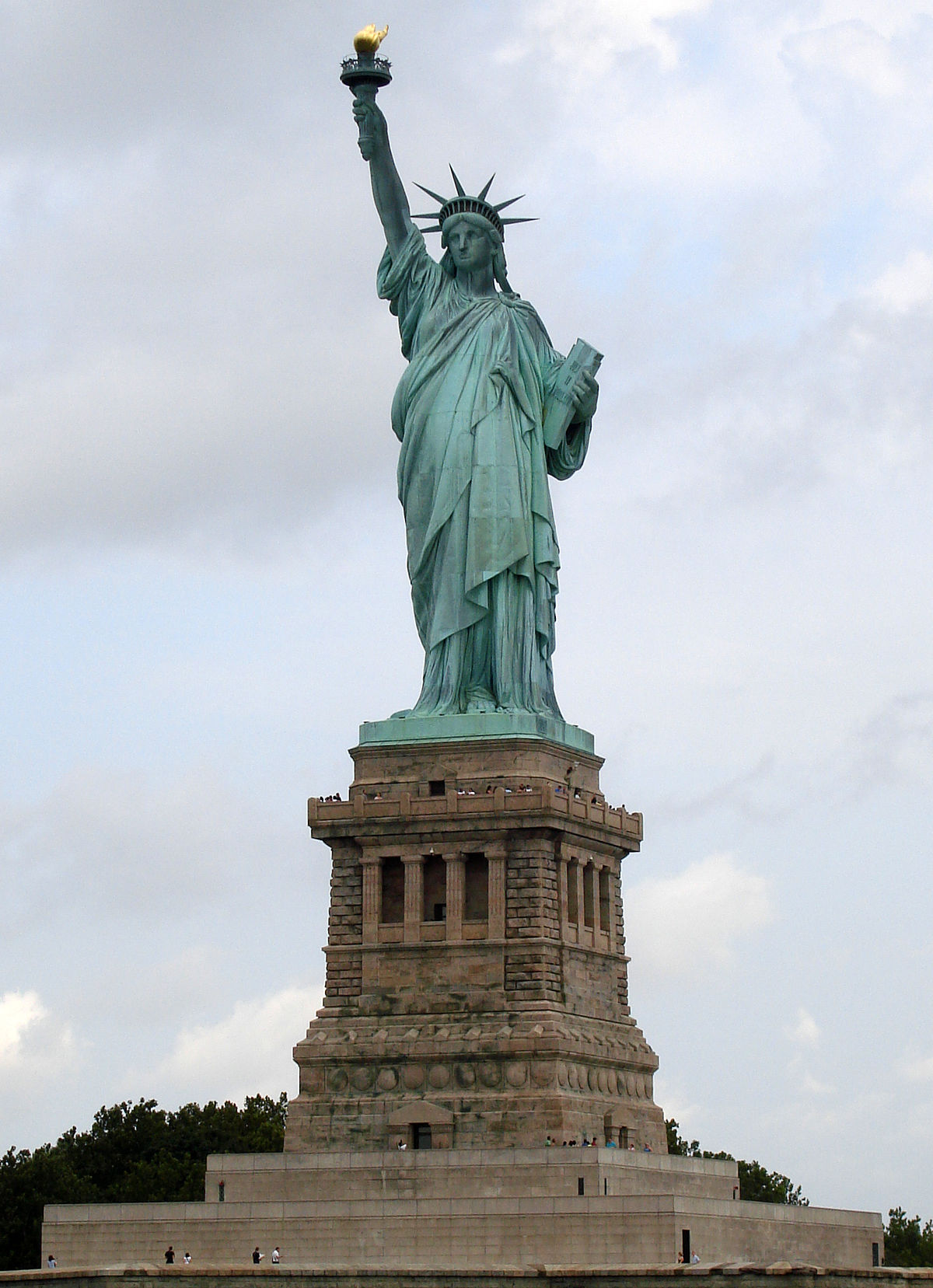 Statue of Liberty
The Statue of Liberty is a colossal neoclassical sculpture on Liberty Island in New York Harbor in New York City, in the United States. The copper statue is a gift from the people of France to the people of the United States. The design by French sculptor Frédéric Auguste Bartholdi and built by Gustave Eiffel. The statue found on October 28, 1886.
Statue of Liberty Ticketing System
Furthermore, the ticketing and departure areas at Liberty State Park are by the historic Central Railroad of New Jersey Terminal near the water. Parking is available for a fee. Finally, this is an ideal departure location for you if you are traveling by car, motorhome or private bus. Liberty State Park is also accessible by taxi, ferry and public transportation.